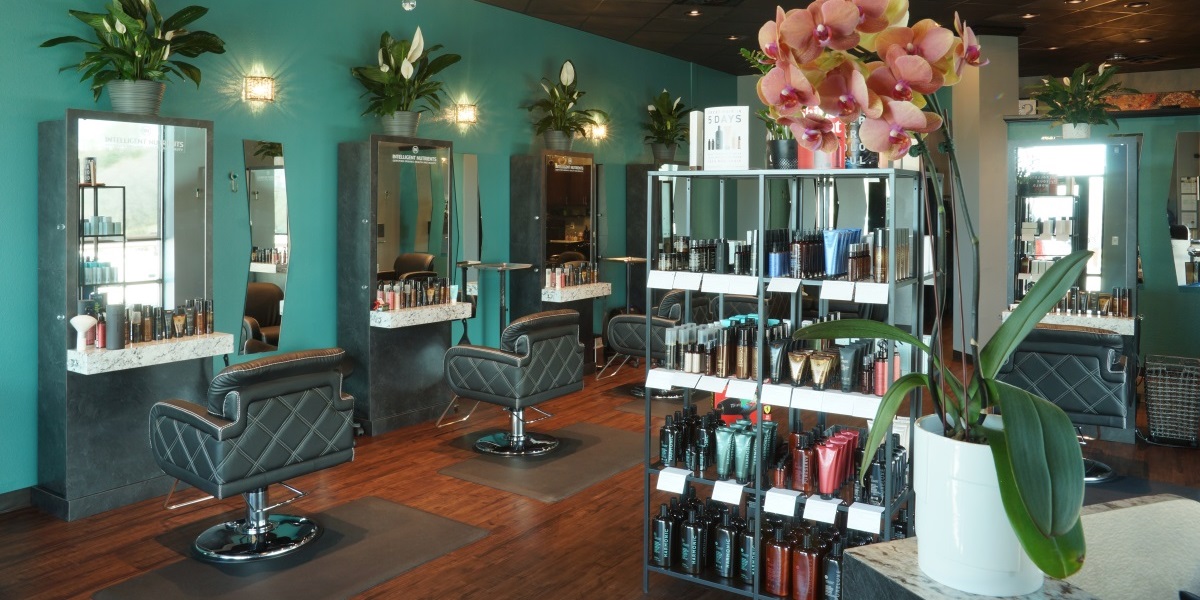 Welcome
To Ravissante Salon & Spa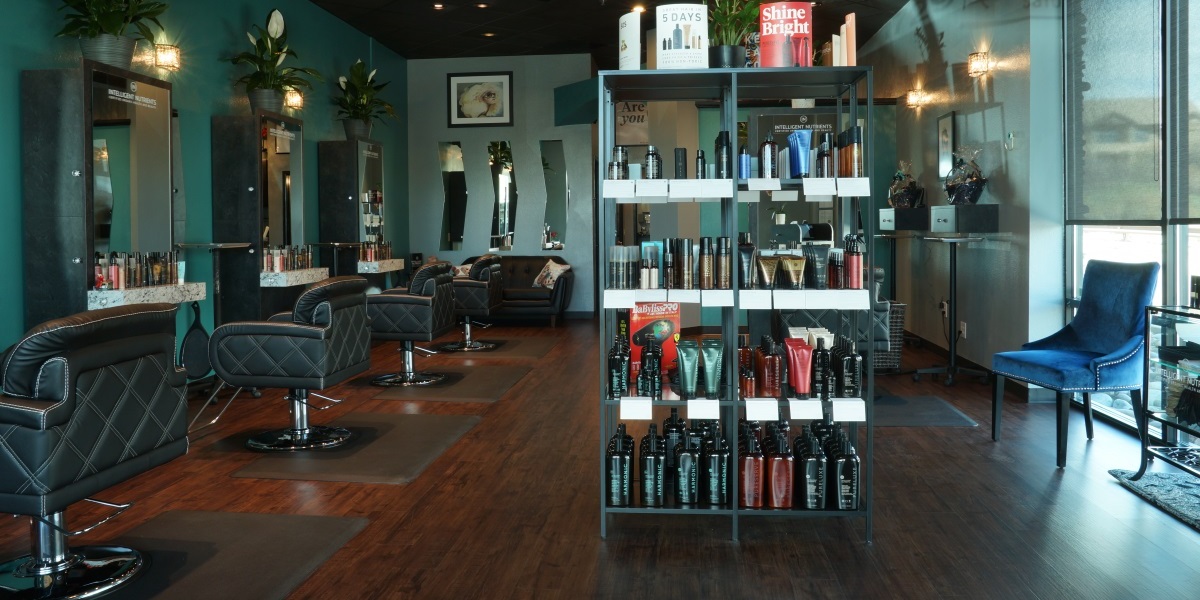 We Use Only
Ammonia-Free
Hair Color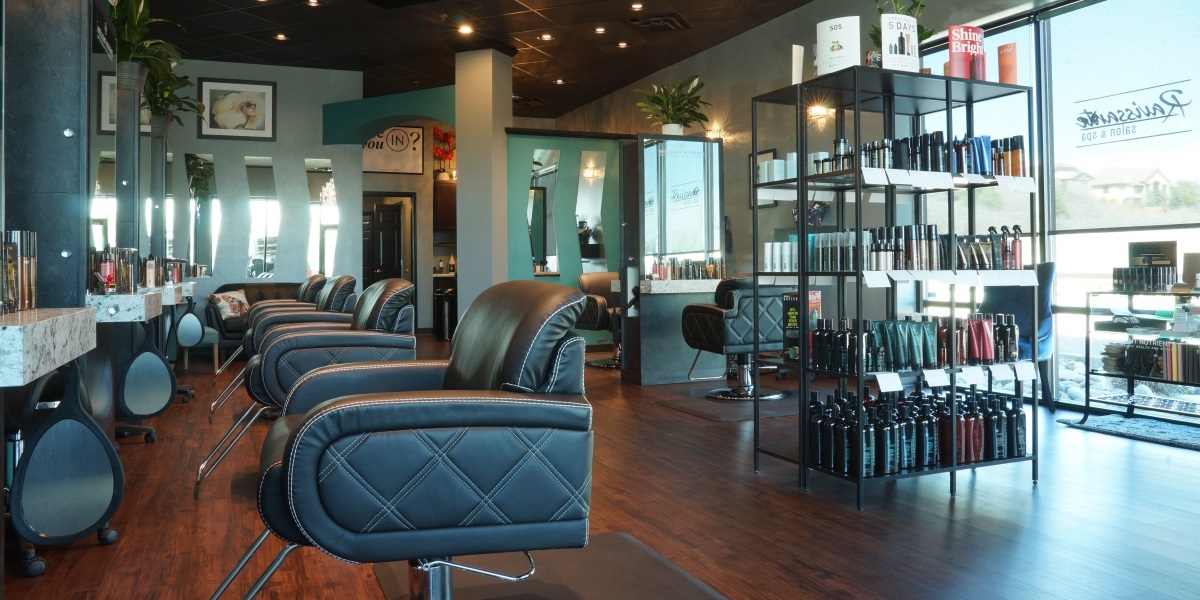 We Only Use Vegan,
USDA-Certified Organic Products.
No Animal Testing.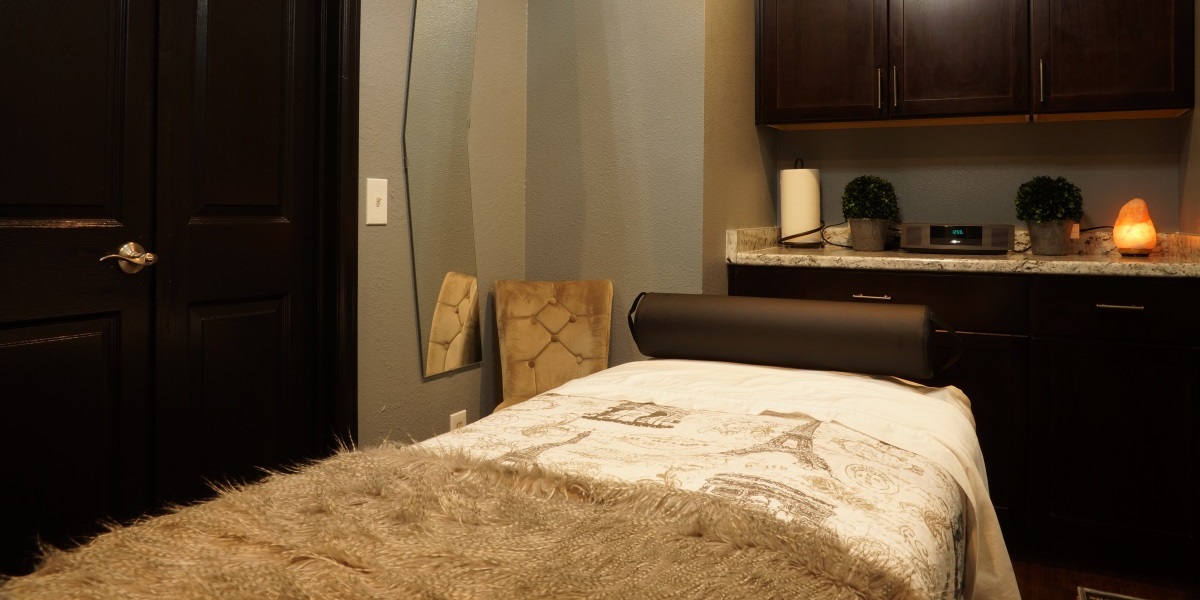 We Offer Organic Facials,
Massages, Waxing,
and Other Spa Services.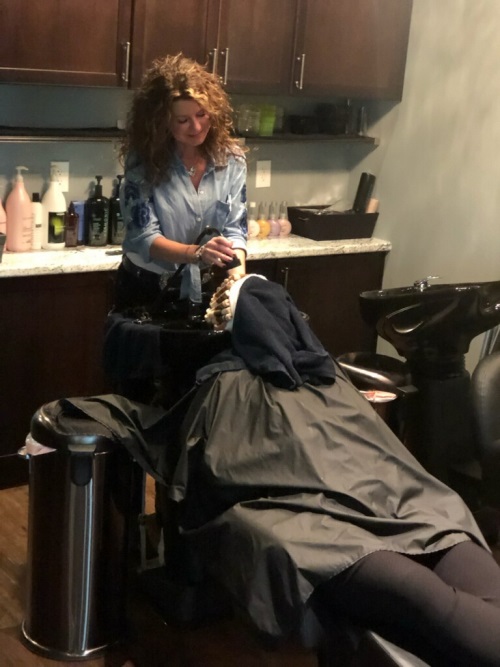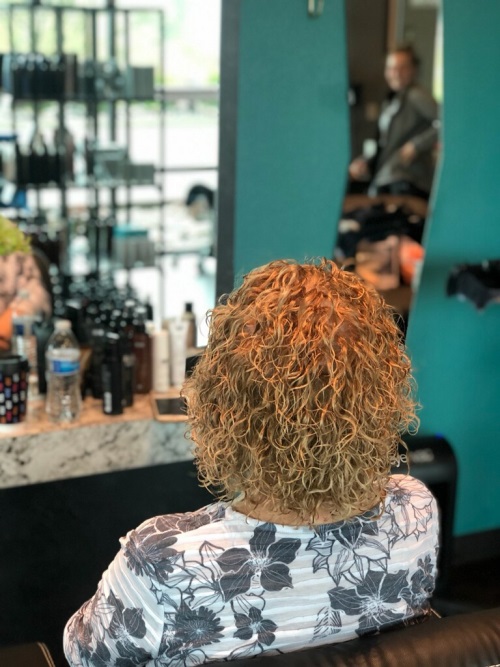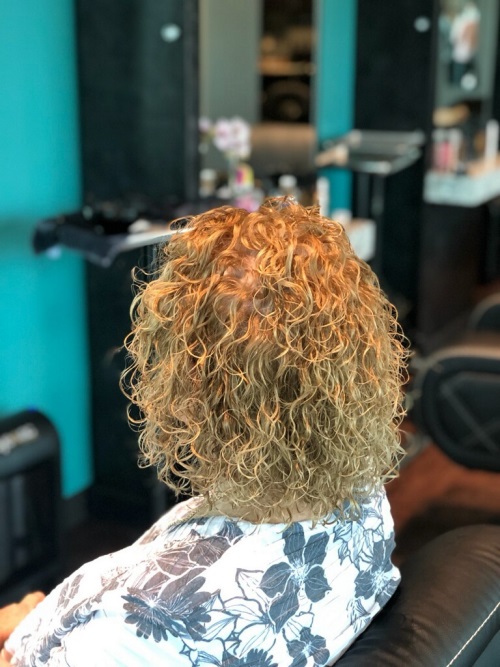 Have you wanted to get a perm but couldn't stand the chemically smell of the solutions used in typical salons?
Ravissante Salon uses perm solutions by Tressa. No more chemically smell. It is everything you want from a perm, only less!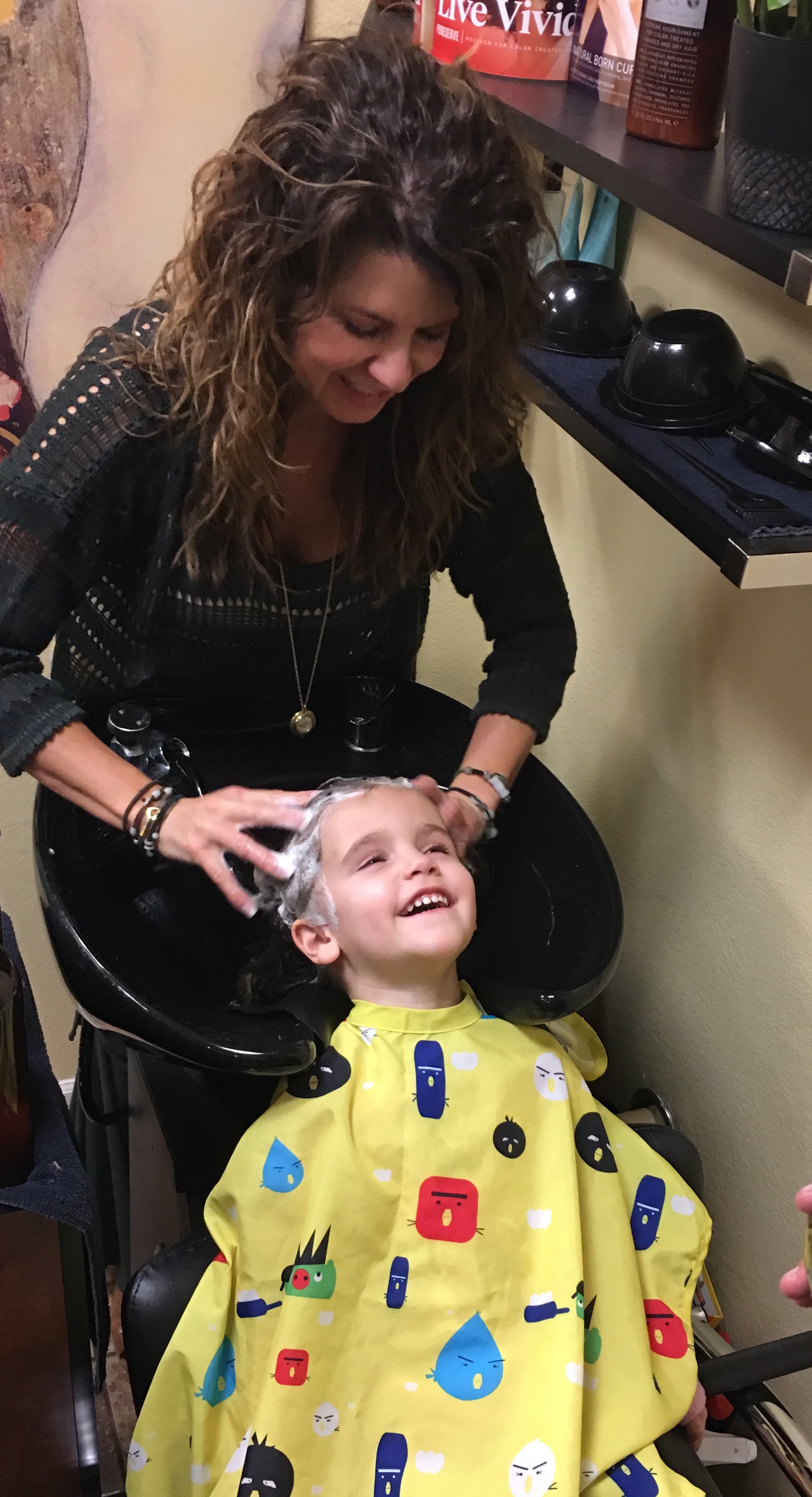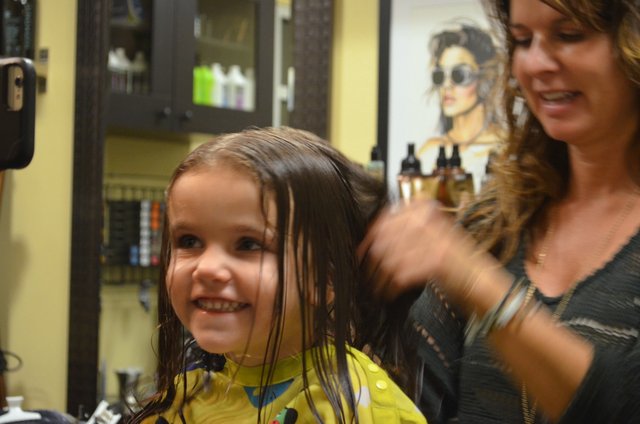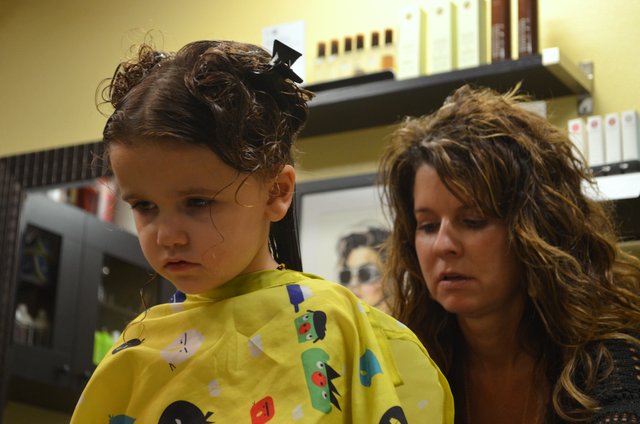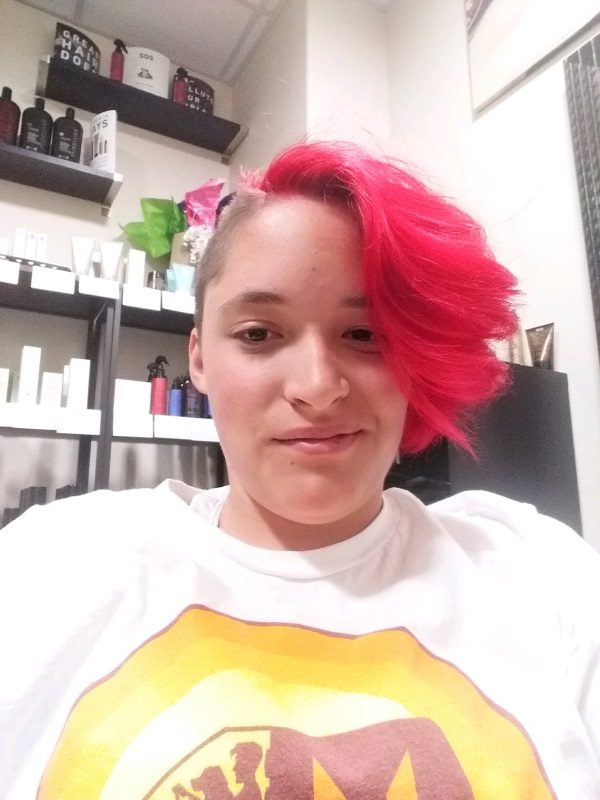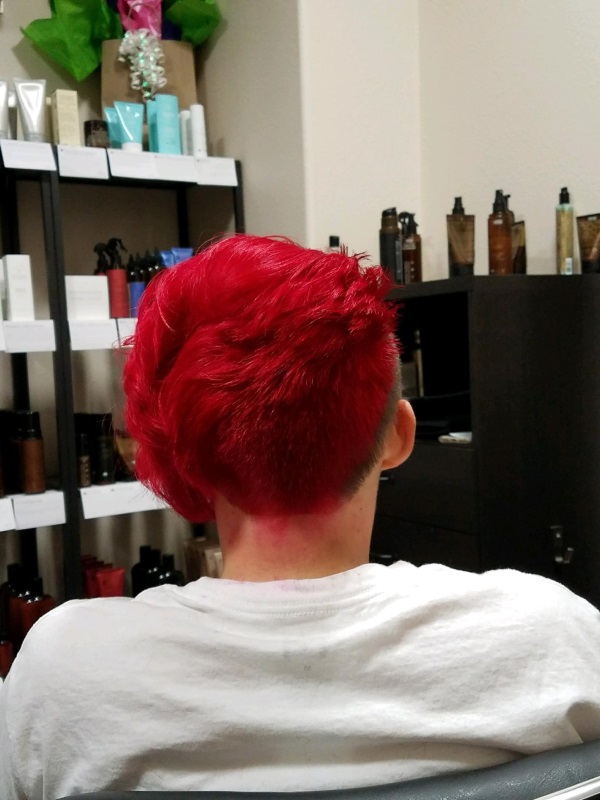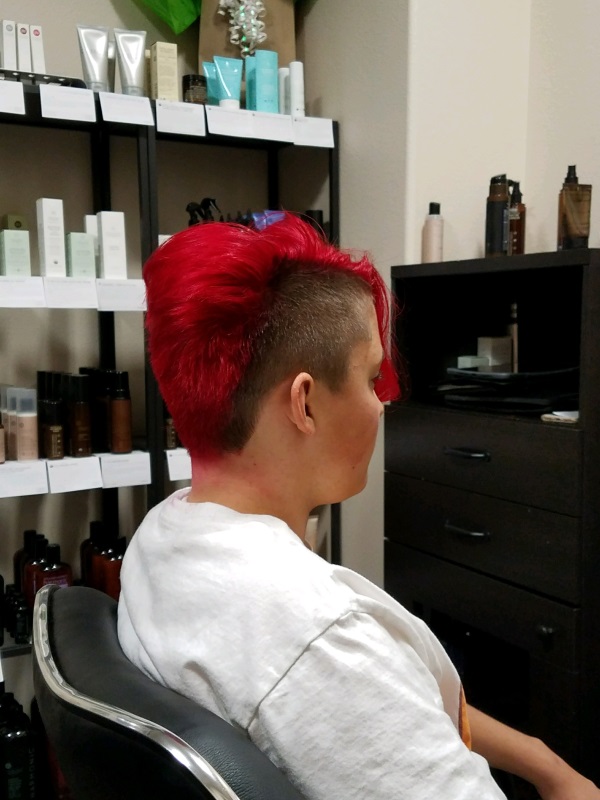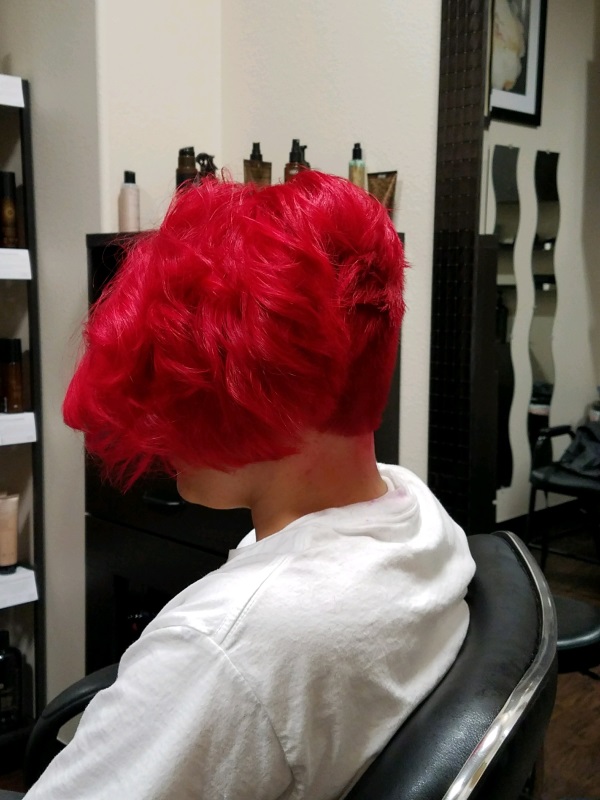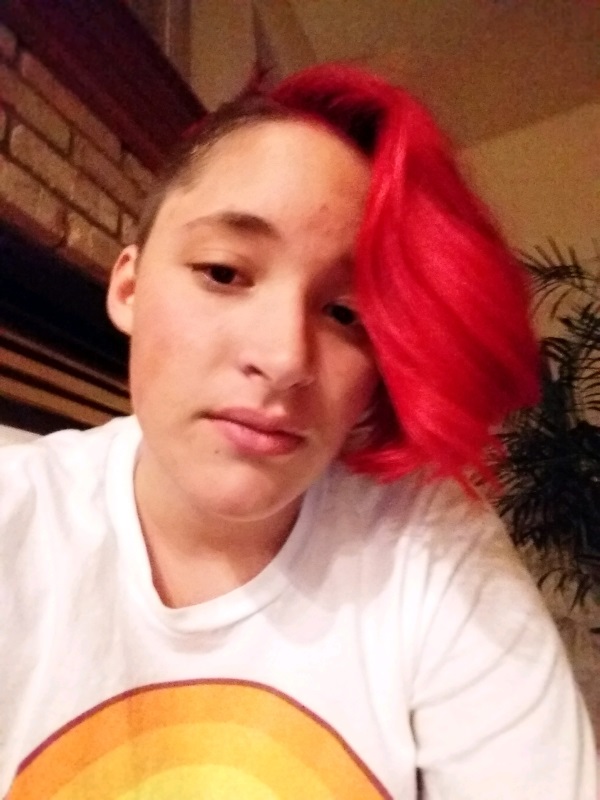 Ravissante Salon can color your hair any way you want it, from covering up grey, to chic highlighting, so something that reflects your individual style. Let Ravissante Salon color your world.