Our Service Providers desire to help you best express your personal style and reflect your innate beauty.
Share your vision with us – we are here to help!
Hey! I'm Reina. I've been doing hair in the area for almost 10 years now. Elegance is what defines me. Passion drives me. Being sanitary and professional, I hold myself to the highest standard possible. I take every service I do very serious in terms of consultation and overall execution of desired cut/color and style finish. Take some time to check me out, and I'll take the time to take care of you. Your hair will thank you!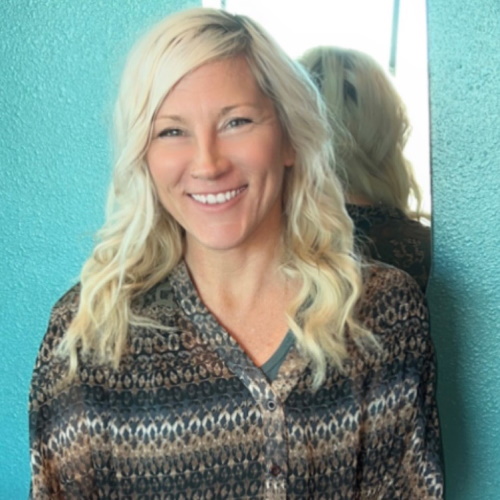 I'm Jenna, I've been a licensed cosmetologist for 17 years. I love to do all hair services. I have a passion for blondes.
I get excited listening to my clients, and developing a creative plan to achieve exactly what they are envisioning when they sit down in my chair.
I am from a small town in Iowa but have been living in Colorado for 15 years. I am a busy mom with two amazing boys. When I'm not at the salon or with my boys, you will find me at a yoga class! I look forward to making you look and feel your best.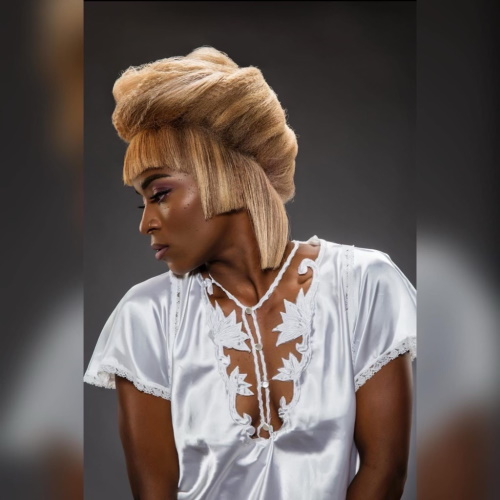 Hello all, I'm Jasmine. I'm originally from Louisiana, but moved to Texas to get a grip on life. I met my husband, while working in hospitality. We moved to colorado in 2019. I've been licensed since 2018. I have a love for everything hair. I specialize in, extensions, wigs, braids, wedding hair, updos & makeup. My thing in life has always been, "be good & take care of good people." I have a fun bubbly personality & can't wait to give you your turning head look.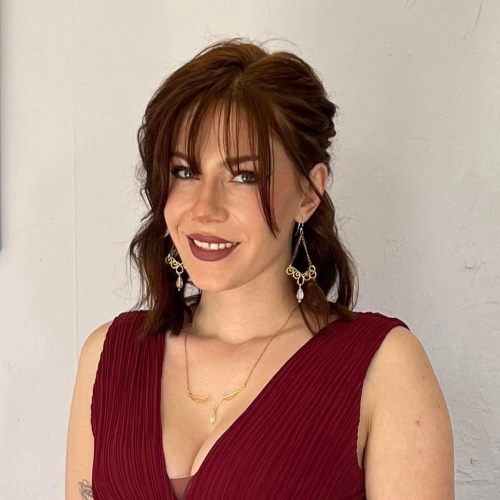 Hi my name is Cora, I am Native to Colorado Springs. I've been licensed since 2019. This is my dream and I get to live it every day. I have a passion for all things creative. I love doing everything from crazy colors to beach ready blondes, and of course mens cuts as well! Come on in and see me at Ravissante Salon and Spa!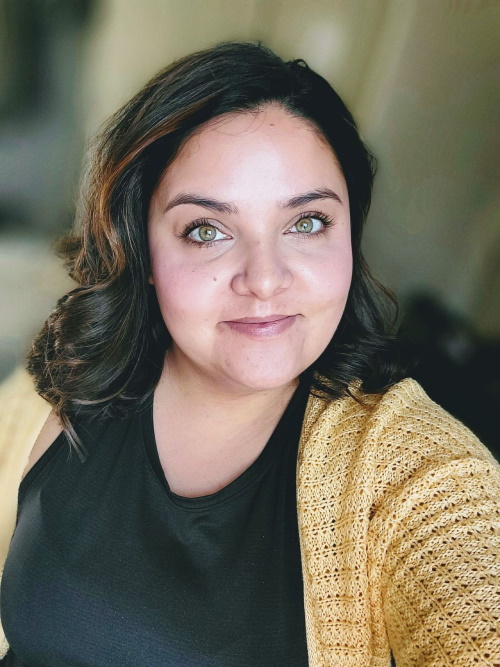 Hello! My name is Kaitlyn I've been a licensed cosmetologist for a little over 8 years, I received my certification from the Regency Beauty Institute in 2013. I am originally from a small town in northeast Colorado but have recently relocated to the area and I am very excited to share my love for hair with you! I have a true passion for hair color. When I'm not at the salon, I'm home enjoying my husband and two kiddos! I look forward to having you in my chair and meeting all of your hair needs!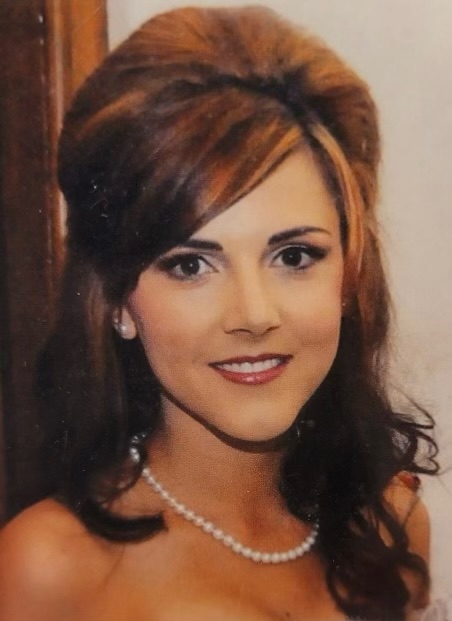 Hi, my name is Brittany and I was born and raised in Colorado. Originally I graduated from UCCS with my Bachelors Degree in Elementary Education, and went on to teach first and fifth grade in District 49. It was not until 2011 when I graduated from Toni and Guy Hairdressing Academy, that I realized I had found my true passion and calling!!!! I absolutely love the creativity and variety that being a hairstylist allows me. Everything from doing bright fashion colors, to a regular highlight/lowlight. I want every person who sits in my chair to leave feeling beautiful and confident! I also enjoy personalizing haircuts and color based on a person's face shape and skin tone.
When I'm not working, I enjoy spending time with my amazing nine year old son, and my beautiful four year old daughter… Being a great mom is the most important thing to me! I am so excited to be joining the team at Ravissante Salon and Spa, and cannot wait to see what the future holds!!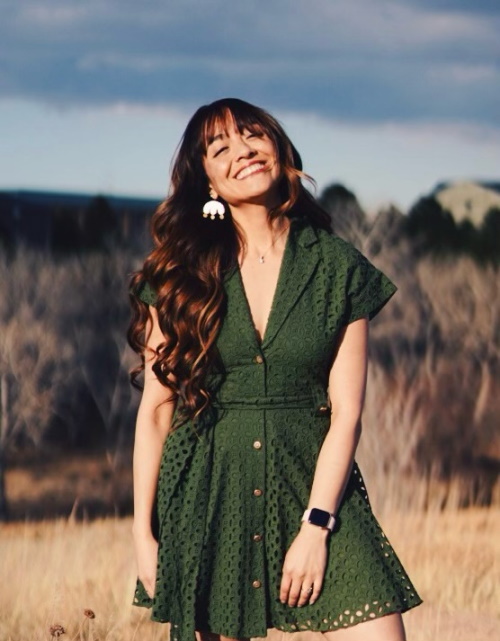 I'm Shantal, amongst the many passions that I posses, I am licensed in the beauty world as a cosmetologist and have been for 12 yrs. I have worked with some of the greatest brands around the world and with some of the most wonderful and beautiful people. I've dabbled in many other career paths but I always come back to doing hair. I specialize in hair extensions and hair color.
Aside from being a workaholic, I'm a workout freak and vegan foodie. I'm a modern hippie with all the earth vibes and natural fun animal loving things. I don't celebrate holidays but I celebrate the gift life!
I am wifey to my best friend & love of my life Jona. He's a master photographer, film maker and adventurer. We're originally from Cali but venturing outside our comfort zone to different parts of the world.
I look forward to meeting you!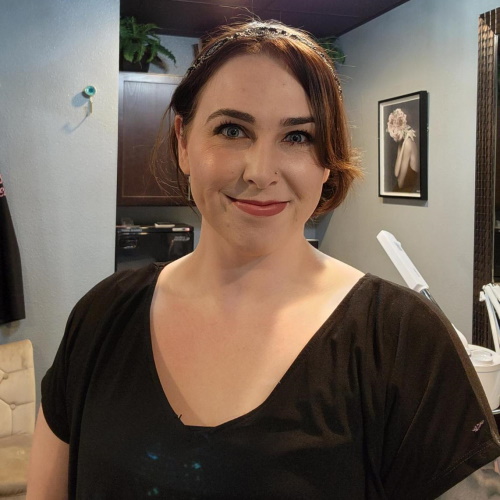 Hi! I'm Addi.
I'm an Aveda graduate and have been a licensed esthetician for 7 years. For the last 3 I've been honing my skills as a wax specialist! Making people feel amazing in their own skin is what drives my passion for skincare and beauty.
When I'm not performing a relaxing facial or other beauty services, you can find me snuggled up with my fur babies and a good book!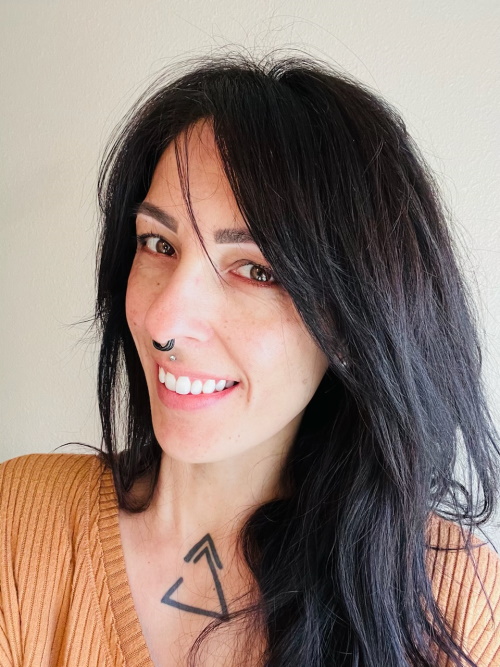 Hi, my name is Ginger.
I'm a California born mother of five.
My story is a big one, one that can't be told within a small bio.
The journey through life hasn't been easy; however, I'm a focused believer on pushing through life's obstacles and never giving up.
I took a leap in July of 2018 and moved to Colorado with my three small children based on my intuition and desire for a life that was beyond what we were living in California. That leap brought me to a career in esthetics.
I graduated as an Esthetician from Paul Mitchell in 2020.
Furthering my education, I became certified in chemical peels and microdermabrasion at the School of Botanical & Medical Aesthetics in 2021.
I enjoy what I do.
I'm excited to welcome you into my space and on my table to release whatever you may be carrying or worrying ab out. I not only want to help you achieve the skin you enjoy being in, but most importantly; provide a space for you to relax and just breathe.
Please consider booking with me your next facial.
I look forward to meeting you.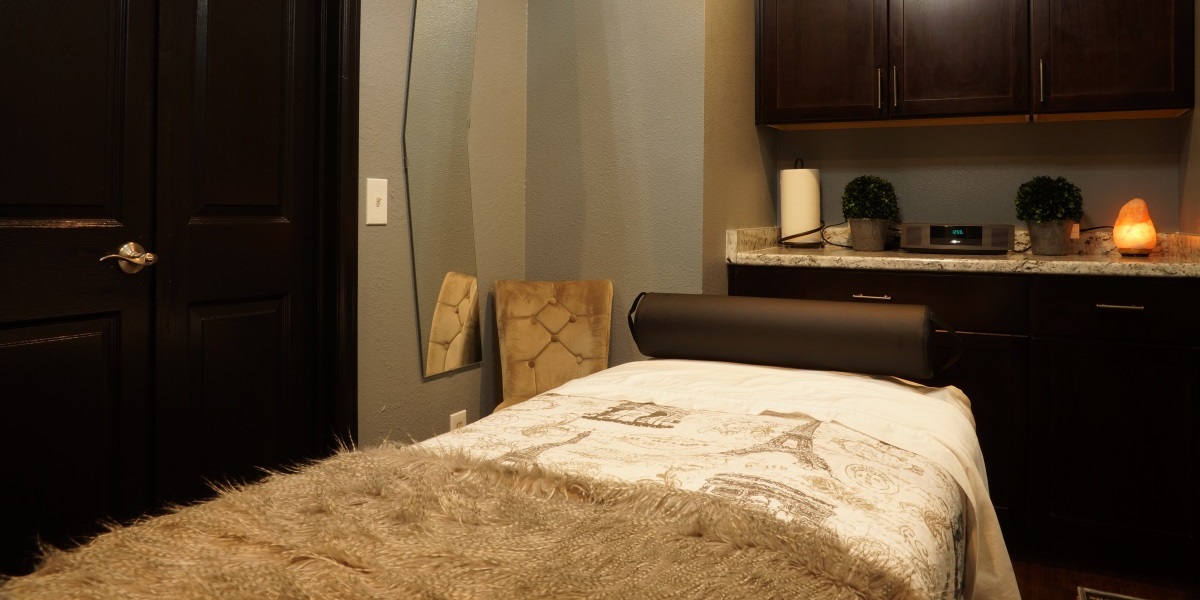 Michelle is very excited to begin this new journey at Ravissante Salon & Spa with some amazing people! Her goal is to bring peace to anxiety and stress, pain relief for those that deal with physical pain and hopefully some joy into the lives of others through massage therapy!
She is a mom of 4 kiddos, Gammy of 4.
Michelle has been a massage therapist for 20 years. At this point in her career, her favorite massage to perform is a Swedish Relaxation massage. However, She is more than capable of giving deep tissue massages to help relieve pain. Michelle has a medical massage certification and most of her career has been focused on deep tissue work. She is excited and is looking forward to meeting new people and helping them anyway that she can! Michelle is our dream come true.