Our Service Providers desire to help you best express your personal style and reflect your innate beauty.
Share your vision with us – we are here to help!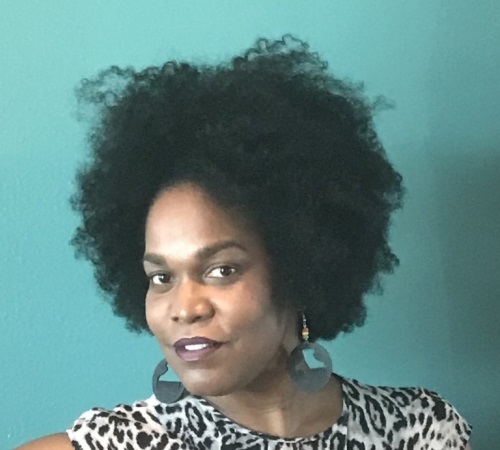 "Nothing is better than lifting people up and I get to do it on a daily basis.
Please allow me to assist in your hair journey."
Sheretta's love for people and their hair have taken her from Oklahoma to Texas and most recently to Colorado! She is passionate about helping you express your personal style in a way that works well for your everyday life!
Sheretta specializes in haircutting, texture, color, speciality services and waxing. She keeps up to date on the latest trends through industry training and insight from her young adult children. With over twenty years experience as a stylist and cosmetology educator, Sheretta is certified in various professional hair care lines and products: INOA (certified organic), Paul Mitchell, Mizani, Redken and Matrix.
Hey! I'm Reina. I've been doing hair in the area for almost 10 years now. Elegance is what defines me. Passion drives me. Being sanitary and professional, I hold myself to the highest standard possible. I take every service I do very serious in terms of consultation and overall execution of desired cut/color and style finish. Take some time to check me out, and I'll take the time to take care of you. Your hair will thank you!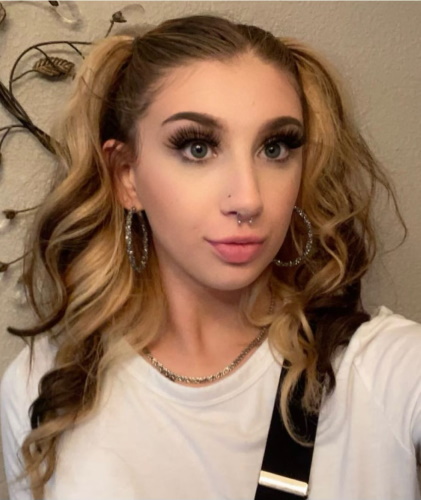 Taylor is fresh and fun. Staying up to date with all the latest trends and says that we are always learning in this industry. Helping people feel good on the inside and out. She wants you to feel at home in her chair. She went to cosmetology school right out of high school and has loved hair ever since. She specializes in Woman's cuts and color, highlights, and fashion colors. Book an appointment and let's not have anymore bad hair days.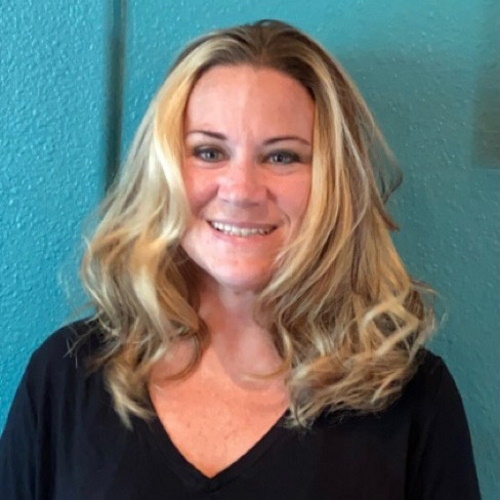 With her recent completion of cosmetology school from TIGI Hairdressing Academy, Amanda is excited to put her cosmo skills to work. She enjoys making people feel good about themselves and seeing a smile on their face when they leave the salon. Growing up she has watched her mom do several hair techniques such as perming and coloring. She picked up on these techniques just by observing what her mom was doing. Amanda has a career history in insurance with USAA, the Department of Motor Vehicles,
And as a pharmacy technician.
Amanda is married of 20 years with a 14 year old son named Caleb and 6 year old daughter named Naomi. She is a Colorado Springs, Colorado native.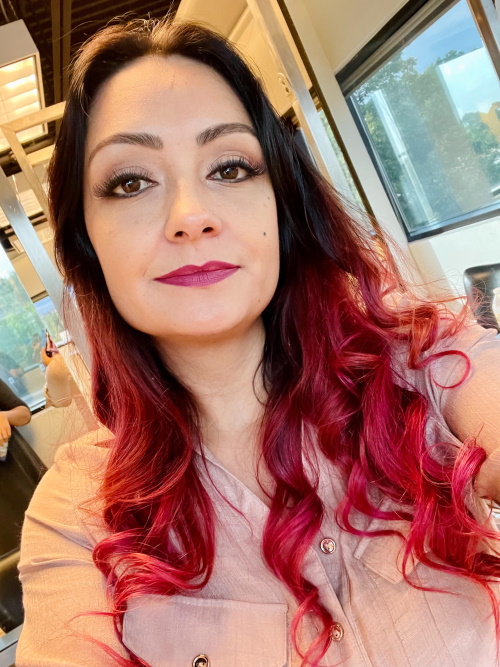 Hi! I'm Marcela. I'm a licensed Esthetician, certified in skin treatments. The beautification of your skin is my profession and I'm very passionate about helping people look younger and have healthy, beautiful skin. Ever since I was a child I was influenced by my grandmother, who is very wise and has a vast knowledge of natural resources and has helped people with treatments for skin, hair, nails, etc. She helped me through my growing years to calm and soothe my own insecurities about my skin. She was my inspiration to follow this beautiful career and now I'm here at Ravissante Salon and Spa, using the best natural, plant powered, clinically proven skin care products to help you look and feel your best while maintaining your inherent beauty. My specialties are skin care facials, where I customize every treatment to suit your needs. I'm also an eyelash extension artist, certified in eyelash lifting and tinting, and eyebrow mapping, waxing and tinting. Come by Ravissante and give us the opportunity to make you feel better from the inside out!