Our Service Providers desire to help you best express your personal style and reflect your innate beauty.
Share your vision with us – we are here to help!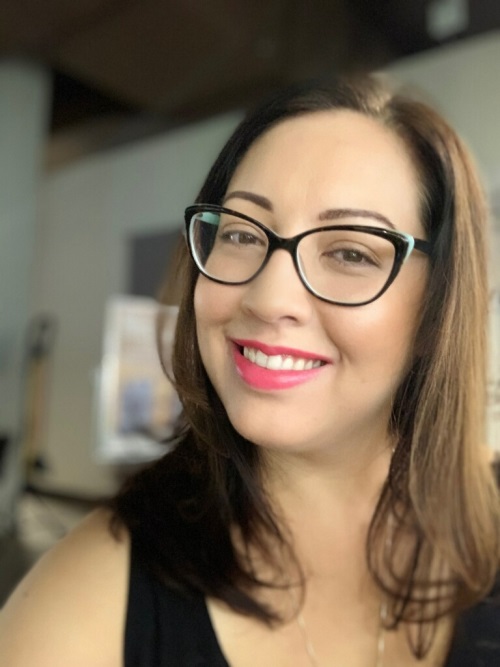 Elena Lopez is a Freelance Artist in the Denver area with 20 years of experience as an Esthetician, Makeup Artist, Hairstylist, Educator and now Salon Owner.
She was born and raised in Denver Colorado​, where she received her training and licensure in Esthetics, Makeup and Cosmetology.
Elena began her career with Aveda in 2000 and has stayed with the company for nearly 2 decades. She is very passionate about education and began her journey at the Aveda Institute Denver in 2012 where she is currently an Instructor and Aveda Makeup Coach.
When Elena is not teaching she is in the salon offering many different services such as Facials, Brow Shaping, Face and Body Waxing, Lash Extensions, Hair Cuts, Color, Hairstyling and Updos, or she is traveling, doing Makeup and Hair for many beautiful brides all over Colorado!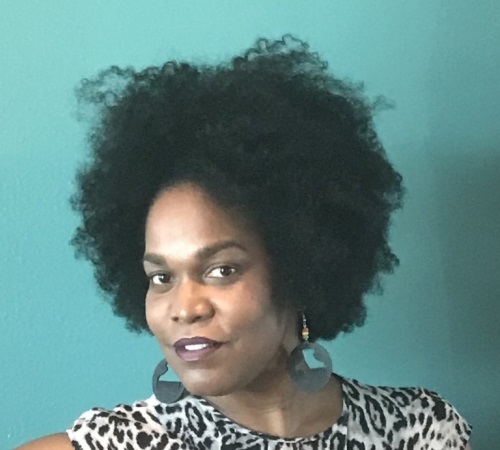 "Nothing is better than lifting people up and I get to do it on a daily basis.
Please allow me to assist in your hair journey."
Sheretta's love for people and their hair have taken her from Oklahoma to Texas and most recently to Colorado! She is passionate about helping you express your personal style in a way that works well for your everyday life!
Sheretta specializes in haircutting, texture, color, speciality services and waxing. She keeps up to date on the latest trends through industry training and insight from her young adult children. With over twenty years experience as a stylist and cosmetology educator, Sheretta is certified in various professional hair care lines and products: INOA (certified organic), Paul Mitchell, Mizani, Redken and Matrix.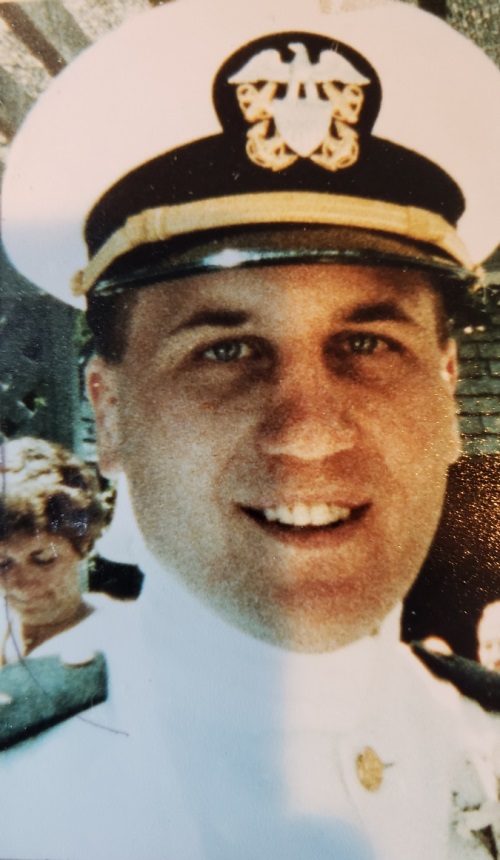 Jeff Rad is a Licensed/Registered Massage Therapist in the state of Colorado, with over 17 years of experience. Rad is a graduate of Intellitec Medical Institute with distinguished "Dean's List" honors & over 1900 hours of professional education & training. Rad is professionally qualified & well-versed in the art of Massage Therapy, with expert knowledge in the following modalities: Athlete's Massage, Swedish Massage, Pre-natal & Post-partum Massage, Neuromuscular Therapy, Myofascial Tissue Release, Craniosacral Therapy, Hot-Stone Therapy, Hand & Foot Reflexology, Chair Massage, Aromatherapy, Body Treatments & Wraps, Ear Candling, Pathologies, Anatomy & Physiology. With impeccable morals & ethics, Rad is extremely trustworthy & very dependable, while remaining totally customer service oriented. Rad will completely tailor any massage & services, while focusing on effective techniques that will ensure relaxation & rejuvenation with every visit. So please stop by today, or book your appointments online for a truly unique & personal experience…Peace, Rad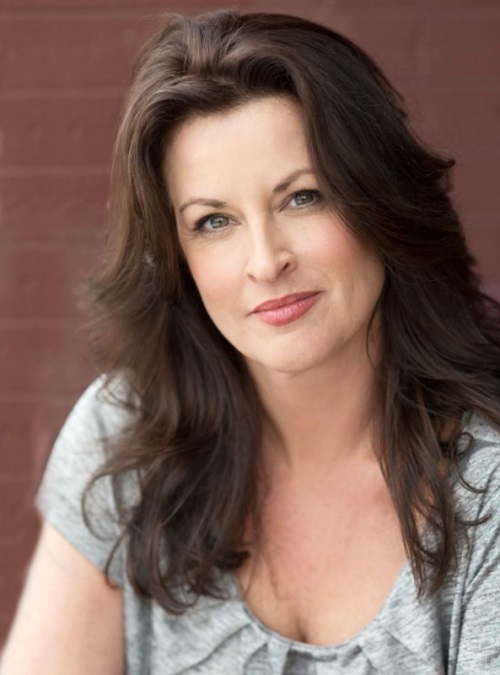 MJ graduated BCMT in 1997. She is NCBTMB certified with over 30 years in the wellness industry. MJ studied in Europe, Asia, South Pacific, so she know many modalities: Swedish, sports, Shiatsu, Integrative, pre-natal. MJ also teachs massage throughout the US.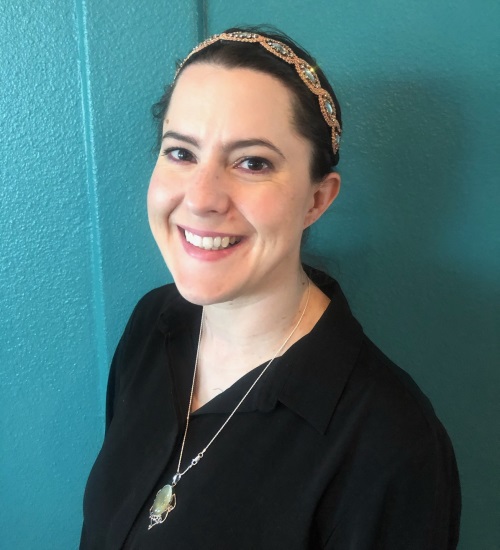 Jen is a graduate of the Aveda Institute in Denver. She studied skin care, body treatments, and waxing. She is passionate about dermaplaning, lash extensions, and fantasy styled makeup. Jen uses her former experience in healthcare to provide excellent services and support to her clients.