Our Service Providers desire to help you best express your personal style and reflect your innate beauty.
Share your vision with us – we are here to help!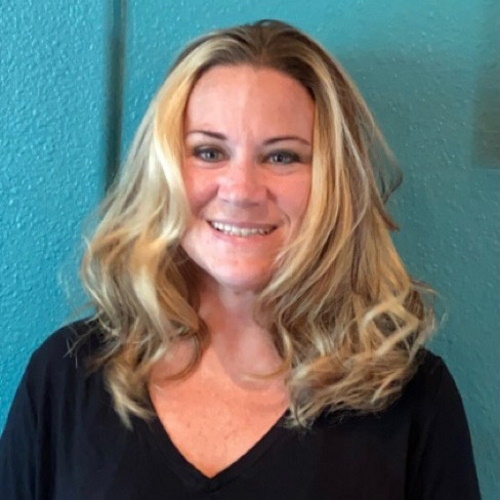 With her recent completion of cosmetology school from TIGI Hairdressing Academy, Amanda is excited to put her cosmo skills to work. She enjoys making people feel good about themselves and seeing a smile on their face when they leave the salon. Growing up she has watched her mom do several hair techniques such as perming and coloring. She picked up on these techniques just by observing what her mom was doing. Amanda has a career history in insurance with USAA, the Department of Motor Vehicles,
And as a pharmacy technician.
Amanda is married of 20 years with a 14 year old son named Caleb and 6 year old daughter named Naomi. She is a Colorado Springs, Colorado native.
Hey! I'm Reina. I've been doing hair in the area for almost 10 years now. Elegance is what defines me. Passion drives me. Being sanitary and professional, I hold myself to the highest standard possible. I take every service I do very serious in terms of consultation and overall execution of desired cut/color and style finish. Take some time to check me out, and I'll take the time to take care of you. Your hair will thank you!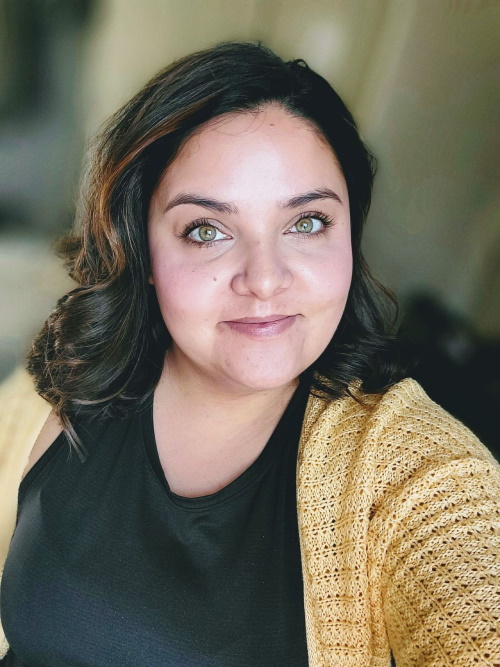 Hello! My name is Kaitlyn I've been a licensed cosmetologist for a little over 8 years, I received my certification from the Regency Beauty Institute in 2013. I am originally from a small town in northeast Colorado but have recently relocated to the area and I am very excited to share my love for hair with you! I have a true passion for hair color. When I'm not at the salon, I'm home enjoying my husband and two kiddos! I look forward to having you in my chair and meeting all of your hair needs!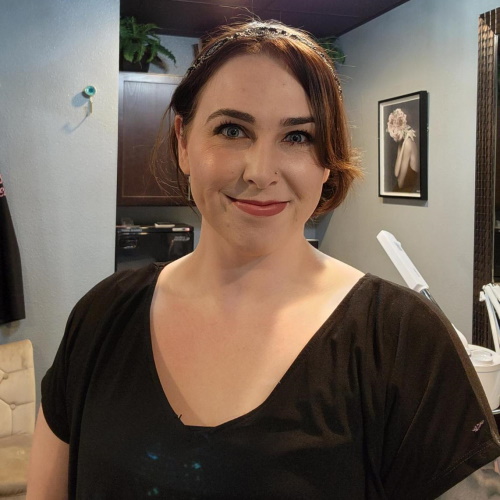 Hi! I'm Addi.
I'm an Aveda graduate and have been a licensed esthetician for 7 years. For the last 3 I've been honing my skills as a wax specialist! Making people feel amazing in their own skin is what drives my passion for skincare and beauty.
When I'm not performing a relaxing facial or other beauty services, you can find me snuggled up with my fur babies and a good book!