Our Service Providers desire to help you best express your personal style and reflect your innate beauty.
Share your vision with us – we are here to help!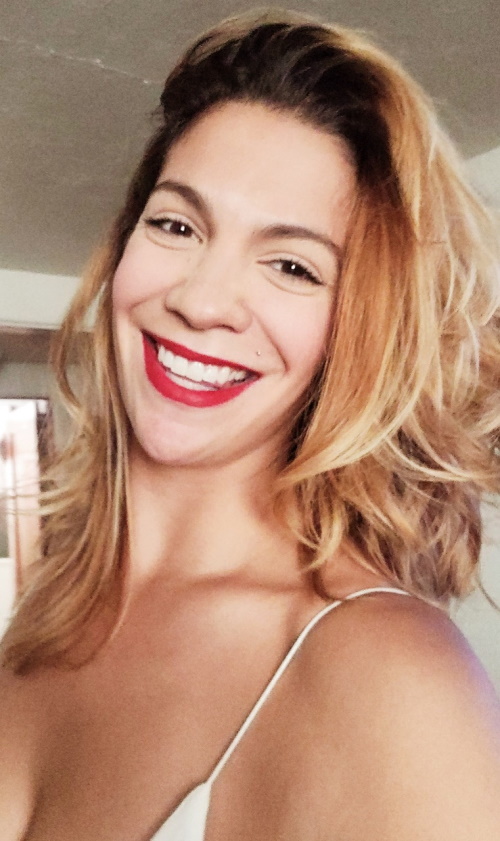 I have been in the industry for over 12 years. I have practiced cosmetology in multiple states and across all textures. I'm a curly hair specialist as well as precision cuts. Color correction brings me joy like no other while still understanding lived in Hair!
I am a mother to a beautiful toddler who enjoys her free time in the mountains and furthering my education.
Hey! I'm Reina. I've been doing hair in the area for almost 10 years now. Elegance is what defines me. Passion drives me. Being sanitary and professional, I hold myself to the highest standard possible. I take every service I do very serious in terms of consultation and overall execution of desired cut/color and style finish. Take some time to check me out, and I'll take the time to take care of you. Your hair will thank you!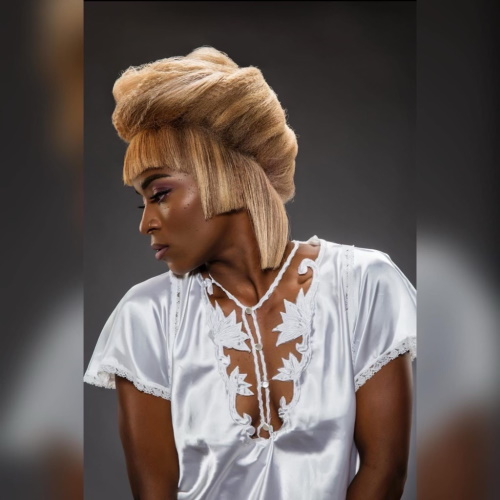 Hello all, I'm Jasmine. I'm originally from Louisiana, but moved to Texas to get a grip on life. I met my husband, while working in hospitality. We moved to colorado in 2019. I've been licensed since 2018. I have a love for everything hair. I specialize in, extensions, wigs, braids, wedding hair, updos & makeup. My thing in life has always been, "be good & take care of good people." I have a fun bubbly personality & can't wait to give you your turning head look.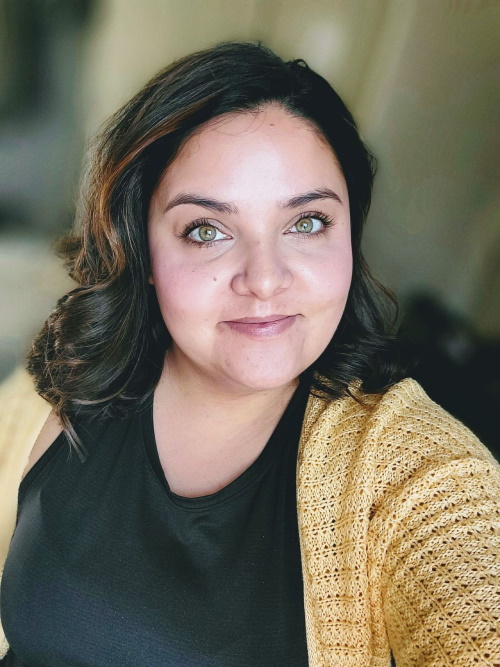 Hello! My name is Kaitlyn I've been a licensed cosmetologist for a little over 8 years, I received my certification from the Regency Beauty Institute in 2013. I am originally from a small town in northeast Colorado but have recently relocated to the area and I am very excited to share my love for hair with you! I have a true passion for hair color. When I'm not at the salon, I'm home enjoying my husband and two kiddos! I look forward to having you in my chair and meeting all of your hair needs!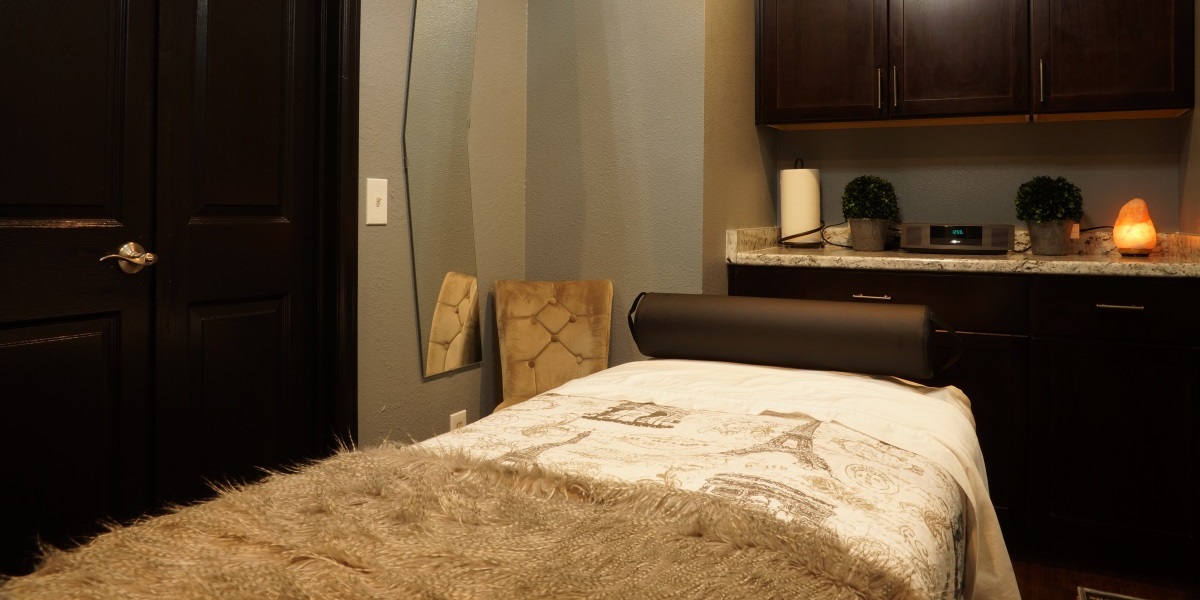 Michelle is very excited to begin this new journey at Ravissante Salon & Spa with some amazing people! Her goal is to bring peace to anxiety and stress, pain relief for those that deal with physical pain and hopefully some joy into the lives of others through massage therapy!
She is a mom of 4 kiddos, Gammy of 4.
Michelle has been a massage therapist for 20 years. At this point in her career, her favorite massage to perform is a Swedish Relaxation massage. However, She is more than capable of giving deep tissue massages to help relieve pain. Michelle has a medical massage certification and most of her career has been focused on deep tissue work. She is excited and is looking forward to meeting new people and helping them anyway that she can! Michelle is our dream come true.