Our Service Providers desire to help you best express your personal style and reflect your innate beauty.
Share your vision with us – we are here to help!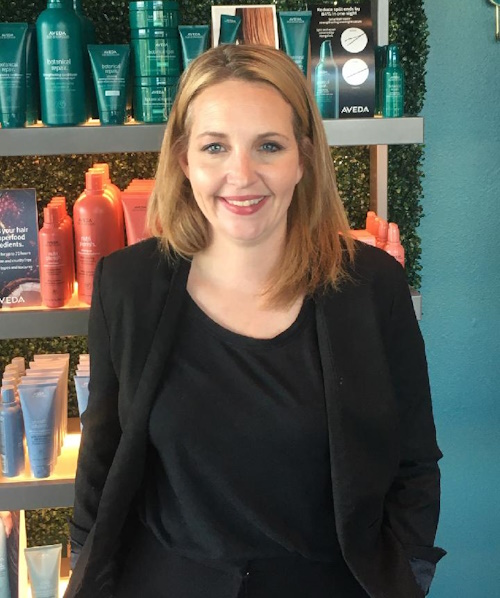 Hello! My name is Karly and I am a licensed cosmetologist with 20 years experience in Hair coloring, Hair cutting, Natural textured hair, and aesthetics. I am creative and passionate about my craft, I have pursued continuing education throughout my career.
I hold certificates in dermaplaning, microdermabrasion, eyelash extensions and removal, chemical peels, hair extensions, and keratin treatments. Prior to Ravissante Salon and Spa, I have spent the last 15 years as an educator in the beauty industry, and love to see other passions and knowledge grow. I offer a wide range of services from Hair color to corrective coloring, wedding and event styling, cut, coloring and natural texture styling, chemical straightening services, skin care and waxing. I look forward to serving all your beauty needs.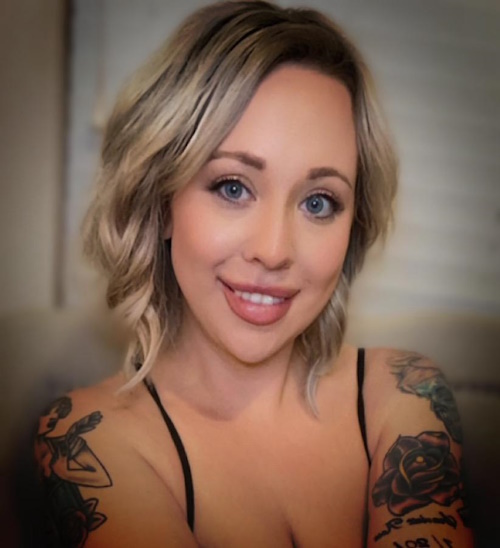 Hi I'm Kelsey
I am a Colorado native who has always been in the beauty industry including over 10 years behind the chair. I love creating beautiful blondes and dimensional brunettes with different foiling techniques or doing a big chop when you are ready for something new. All of my clients can expect recommendations on their cuts and colors to enhance their beauty as well as at home care and products to recreate your look time and time again. I'm a stylist for the whole family providing services for women, men and children.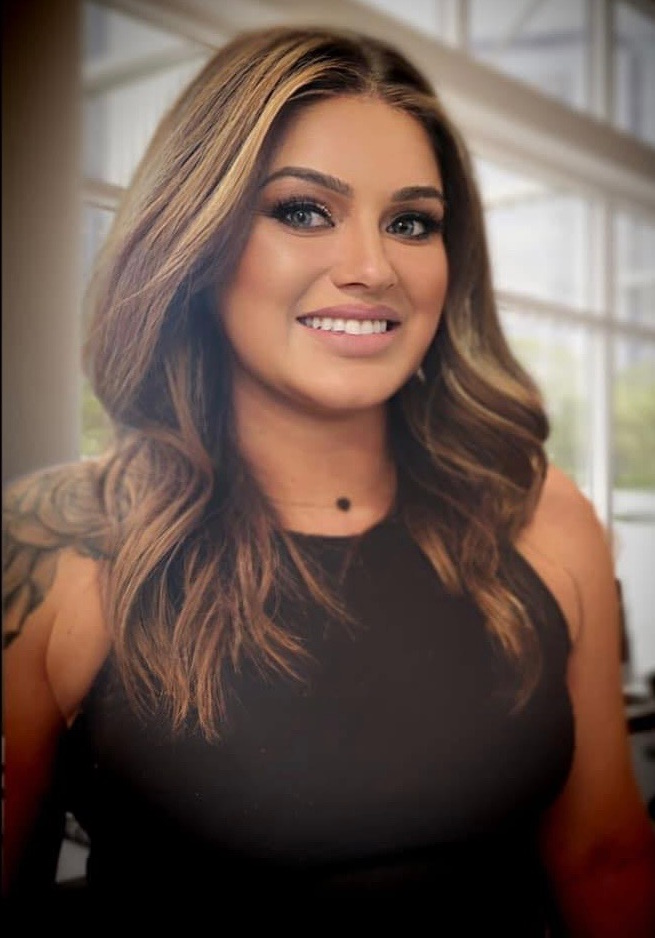 Hey there! I'm Lauren.
I have been in the industry for 11 years. I keep my love & passion for hair alive by consistently attending new product & trend classes. I am passionate about all aspects of hair design & precision cutting. I hold a Vidal Sassoon certification, a "Dry" haircutting technique. I am also certified in Bellami Hair Extensions, Specialty Balayage, and Brilliant Blondes. I put my heart into making my clients not only look their absolute best, but FEEL their best! When I am not doing hair, I am a mommy to my two Maltese pups, spending time with family, & traveling!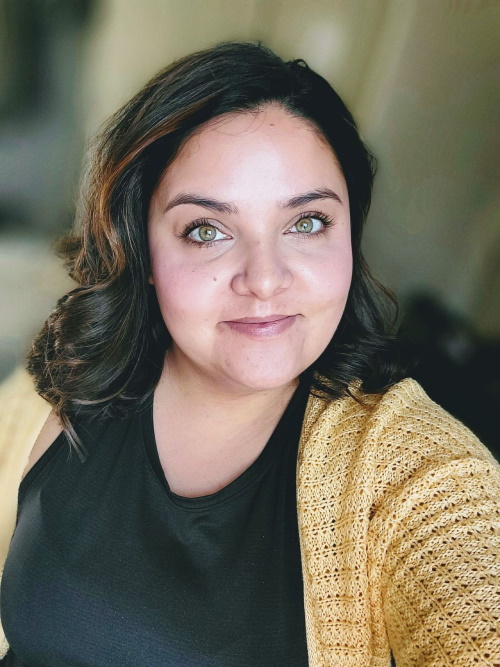 Hello! My name is Kaitlyn I've been a licensed cosmetologist for a little over 8 years, I received my certification from the Regency Beauty Institute in 2013. I am originally from a small town in northeast Colorado but have recently relocated to the area and I am very excited to share my love for hair with you! I have a true passion for hair color. When I'm not at the salon, I'm home enjoying my husband and two kiddos! I look forward to having you in my chair and meeting all of your hair needs!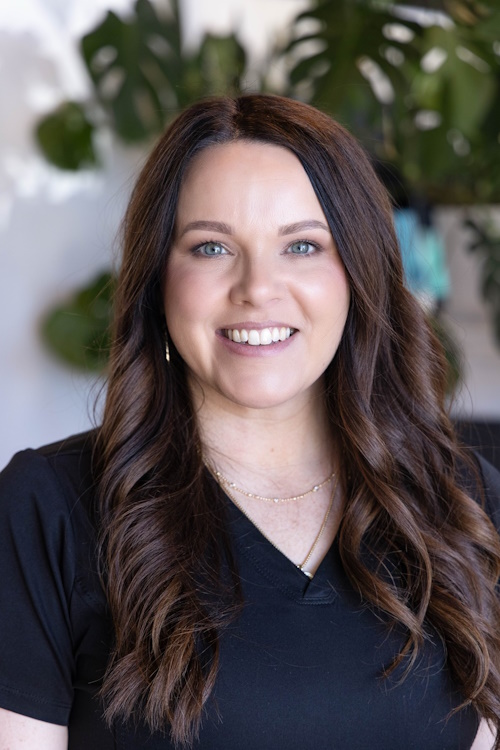 Hi! My name is Missy
When I'm not at the salon I am riding our Harley in the mountains with my husband. We have 3 children and our German Shepherd Emmy is the favorite.
I hold certifications in dermaplane, microdermabrasion, Microneedling and chemical peels. I am passionate about helping others in their journey to love the skin they're in at all stages. From acne treatments to chemical peels I want every person that leaves a treatment to feel valued and taken care of. I focus on a wholistic approach to skin treatment to keep your skin beautiful from the inside out.