Ravissante Salon & Spa
featuring

also featuring

THE HAIRCOLOR OF THE FUTURE
NO ODOR, NO AMMONIA
OPTIMIZED SCALP COMFORT.
SUPREME RESPECT FOR THE HAIR*.
INFINITE HAIRCOLOR POWDER, SUBLIME SHINE.
COVERS UP TO 100% WHITE HAIR.
*HELP MAINTAIN THE HAIR'S NATURAL LEVEL OF LIPIDS AND ESSENTIAL AMINO ACIDS.
Ravissante Salon & Spa has set up an online store thru SalonInteractive.
If you need any of our Intelligent Nutrients products,
you can order online and have them delivered to your home.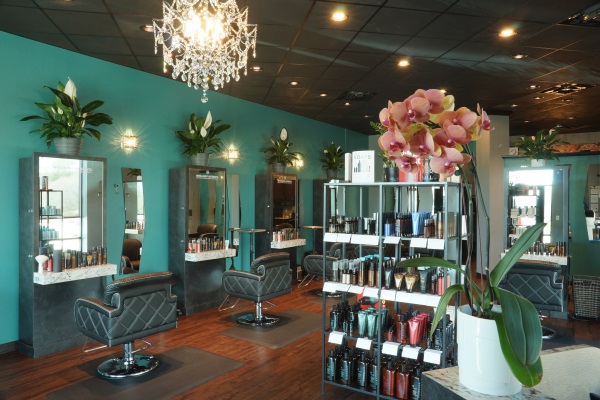 USDA Certified Organic Salon
At Ravissante Salon & Spa, we believe that you should be as selective about what you put on your body as what you put in your body. This is why we use choose Intelligent Nutrients hair and skin care products and nutritional supplements. We only use

ammonia-free hair color. We use non-toxic, USDA certified organic, vegan, ammonia-free products.
Exceptional Client Experience
At Ravissante Salon & Spa, we understand an exceptional customer experience starts with listening to the customer. We use the best combination of services and products to realize each client's vision.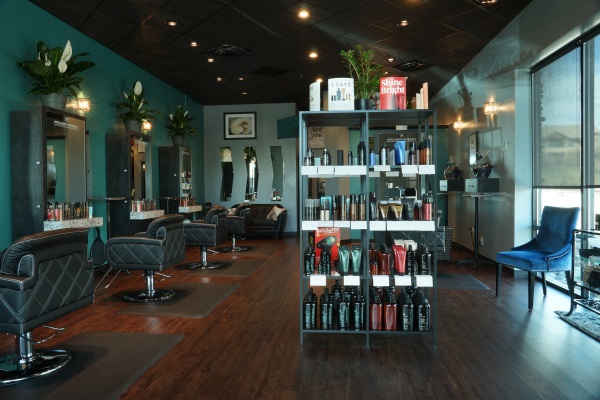 Make an Appointment Today and let Ravissante Salon & Spa help you realize your vision.